Progressive Auction Auctioneers
Joe Joyner
Owner of Progressive Auction and Real Estate Co, Joe has over 40 years experience in the auction business specializing in Residential, Commercial Real Estate, Business Liquidations, Estates, Benefit Auctions and Personal Property Appraisals. Joe is a licensed auctioneer in Virginia, North Carolina and Maryland and in Missouri. He is also a member of the National Auctioneers Association, Virginia Auctioneers Associaton, North Carolina Auctioneers Association, Auctioneers Association of Maryland, president of the Fellowship of Christian Auctioneers International and board member of the Virginia Auctioneers Association. His designations include CAI, AARE, CES, BAS GPPA, CAGA.
Location Served: Virginia, North Carolina, Maryland, Pennsylvana, and Missouri
Phone Number: 757-478-9630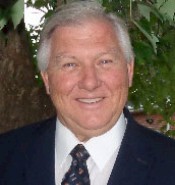 ---
John Norton
John Norton has joined Progressive Auction Co. With over 30 years experience in the auction business. John is a licensed and a certified personal property appraiser. John will be representing our company in the great state of Pennsylvania. He will be specializing in residential and commercial real estate, business liquidations, and estate auctions.
Location Served: Pennsylvania, Maryland
Phone Number: 610-357-9925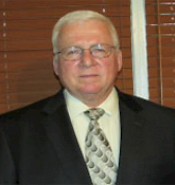 ---
Lawrence Forman
Lawrence Forman is the owner of the Chesapeake Market Place/Auction House in St. Leonard, Maryland. As a graduate from Bowie State College, he taught in the public schools for 15 years. In 1992, he attended Mendenhall School of Auctioneering. At that time, he resurrected a failing family lumber yard into a conglomerate of antique shops/secondhand stores and an auction house. He has about 75 dealers in the shops and does about 65 auctions a year. He has joined Progressive Auction Company to add his expertise of business while expanding his horizons in residential properties, commercial properties, and business liquidation. He is a member of the National Auctioneers Association and the Auctioneers Associations of Maryland.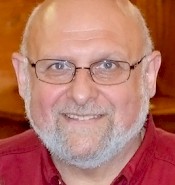 ---
Robert Barton
Robert Barton is a independent Real Estate Broker with more than 20 years experience in Residential sales and Property Management. Robert is a graduate of Mendenhall School of Auctioneering and a licensed NC Auctioneer. Robert has a family history in the auction business. He loves working with first time buyers, experienced buyers, and sellers. Let him go to work for you today.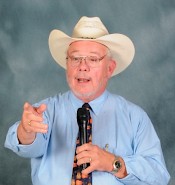 ---
Timothy L. Boardwine
I am a lifetime resident of Virginia. I grew up in the Auction industry assisting my grandfather that was in the auction industry for over 40 years. I graduated from Mendenhall School of Auctioneering in the Spring of 2013. I have been an Auctioneer for the past four years. I enjoy the auction industry as well as assisting others in a time of need. Our company is ready, willing, and able to assist you.
Location Served: Roanoke Valley and surrounding areas of Virginia and Tennessee.
Phone Number: 276-782-5689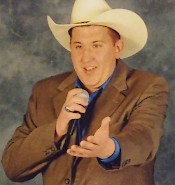 ---
Marvin Crawford
I'm Marvin Crawford, I live in Keytesville, Mo. My wife Peggy & I will be married 21years April 6. We have two sons & four daughters. We also have three grandsons & five grandaughters. I've been a Christian for 25 years. We attend Mt.Zoin United Methodist Church. God has blessed us so much with this Church Family. I Graduated from Green City R1 High School in Green City, Mo. in 1981. I Also Graduated from World Wide College of Auctioneering in Clear Lake, Ia in 2014. I am very thankful I attended that school. They are some of the finest people I have ever had the honor of meeting. I look forward to the new calling from the Lord of being the next Chaplain for the MPAA. Servicing Missouri, Kansas, and Iowa 660-651-7542