Special Sale Items
Below is a list of special sale items we are featuring.
Model A and T valve spring puller

Model A and T valve spring puller
Price: $295.00
Antique model A or T valve spring puller. This item is in very good condition with the name of the company molded into the metal part of the tool. The marking include K R Wilson V78 Buffalo NY. The metal shaft is about 16 inches long and the wooden handle is 5 inches long.. It is heavy and seems to be very strong. If you are a Model A or T collector, this item would be very nice to add to your collection. This is the only one I have ever seen in the 44 years plus in the auction business.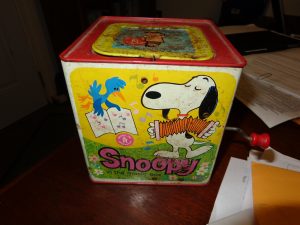 Vintage Snoopy music box that is in good condition and it is in working order.  $30.00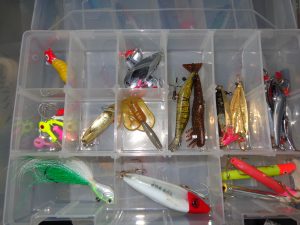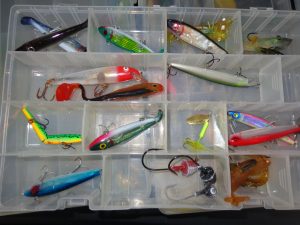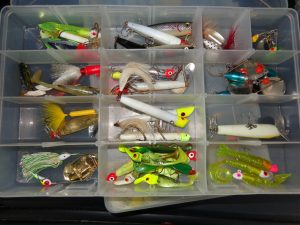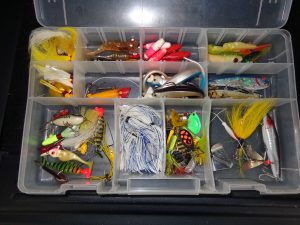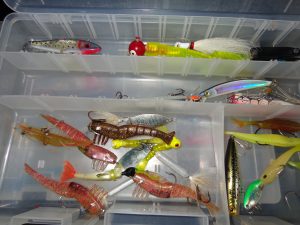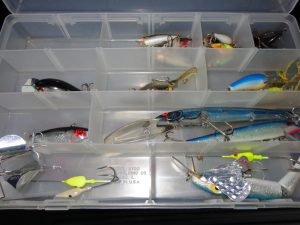 We have several boxes of fishing lures.  Some salt water and some fresh water.  You can purchase either box at $30.00 per box or you can purchase them by the piece at $1.00 per lure.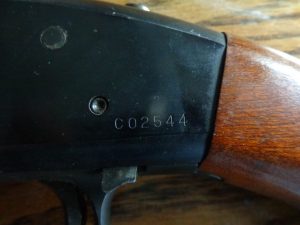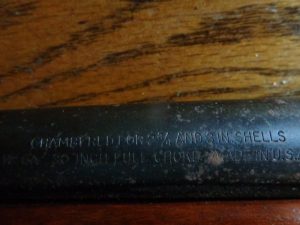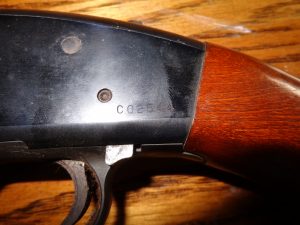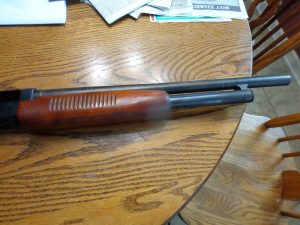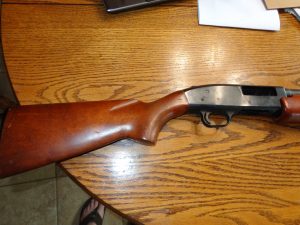 12 gauge pump Westernfield shotgun.  The gun uses 2 3/4 and 3 in shells.   Good condition $200.00
Old German or Russian bolt action rifle with bayonet that folds down below the barrel.  Due to the age of this gun there is some rust spots on the barrel.  Asking $150.00.  From review it appears to have a date of 1945 on the barrel.